FretBud offers its core componets on Github.
They are all shared libraries for iOS, macOS and tvOS platforms, written in Swift.

Music Theory
A music theory library with Note, Interval, Scale and Chord representations in Swift enums.

Circle of Fifths
Fully customisable IBDesignable circle of fifths implementation in Swift.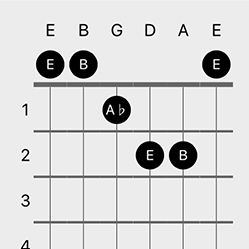 Fretboard
Fully custumisable IBDesignable fretboard view for iOS, tvOS and macOS.