Auto Bass offers its core componets on Github.
They are all shared libraries for iOS, macOS and tvOS platforms, written in Swift.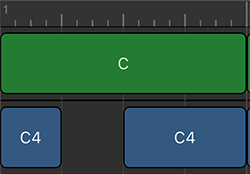 MIDIPianoRoll
Customisable and editable MIDI Piano Roll.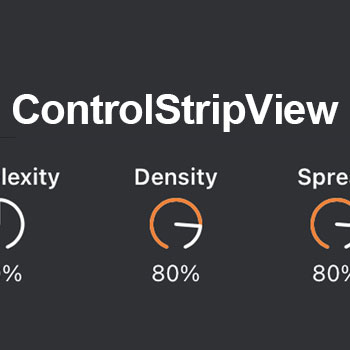 ControlStripView
Layout items horizontally with equal spacing or scrolling.

LiveKnob
Fully custumisable and editable knob with rotary, horizontal and/or vertical gesture recognition.