StepBud offers its core componets on Github.
They are all shared libraries for iOS, macOS and tvOS platforms, written in Swift.

Music Theory
A music theory library with Note, Interval, Scale and Chord representations in Swift enums.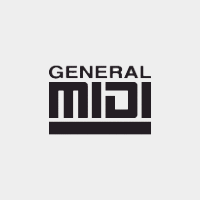 MIDIEventKit
Send and receive MIDI in human language with Swift enums.

LiveFader
@IBDesignable Horizontal or vertical UIControl subclass that can start from bottom or middle of the control.