ChordBud offers its core componets on Github.
They are all shared libraries for iOS, macOS and tvOS platforms, written in Swift.

Music Theory
A music theory library with Note, Interval, Scale and Chord representations in Swift enums.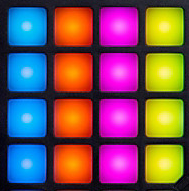 MIDI Sequencer
AudioKit powered MIDI sequencer with no hassle.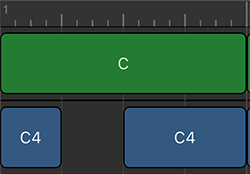 MIDI Time Table
Fully custumisable and editable time table view for MIDI or audio related data display.